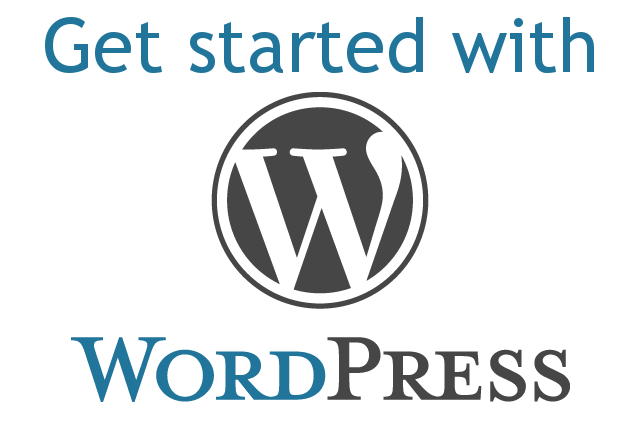 WordPress might just be the most popular content management system in the world. It powers websites for everything from personal blogs to storefronts and nonprofits, as well it should. Its "What You See Is What You Get" editor is easy to learn, and it allows great, search engine-friendly tagging and categorization options. Its flexibility means you can create any layout you like.
However, even some of the "beginner" materials about how to use self-hosted WordPress assume you already know more about how WordPress works than you perhaps already do. My first day with WordPress was bewildering. What is a plug in? How do I lay out my sidebars?
You can skip the confusion, because I can help you hit the ground running with a 1:1 training that covers how to install wordpress on your domain, how to install a theme, getting started with plugins, and a follow up session to go over your questions once you've had a chance to drive your new website for a while.
Your flat fee of $200 covers up to 4 hours of face to face or video chat tutorial time, plus up to one hour of follow up consultation.
Want to split a session with a friend? $250 gets you the hands on training session and EACH of you gets up to one hour of follow up consultation by chat, email, or phone.
Contact Me or visit the scheduling page to set up.